Shuttle Services in Rome
- Rental service with driver for all destinations.
Sophisticated and exclusive service.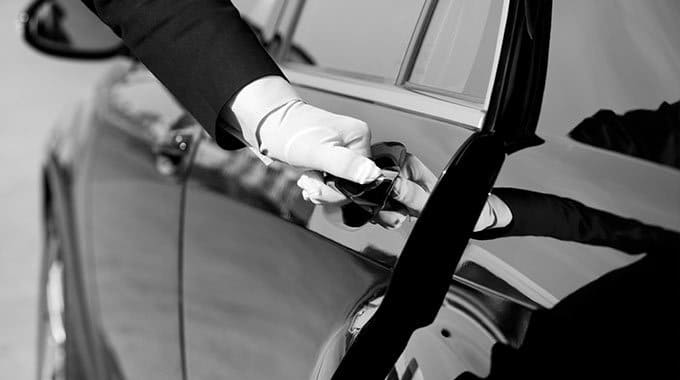 If you are looking for a rental car service with driver in Rome, NCC Taxi in Rome is the company that suits your needs.

Our company guarantees fixed and customised destinations with extremely advantageous prices, offering the cheapest rates in Rome. Contact our staff for information on which car and destination you require in order to have a better understanding of the expenses to pay.

For some of the fixed destinations the communication will be immediate, we dispose a fixed price list for the commonest and more required destinations such as Fiumicino and Ciampino airports or transfers to and from Civitavecchia Port. For all customised routes, costs will depend from the distance in kilometre from departure to the arrival point, which will be specified during the booking process. We guarantee an excellent and impeccable shuttle service for all provinces of Rome.

The communication of the transfer rates, which are not already defaulted, will need a short waiting time in order to give our operators the time to calculate the shortest customised route transfer rates based on the mileage. We offer a wide range of cars that includes an extensive range of brands and sizes in order to meet our customer needs. On our website you can have an idea regarding our service and choose every option desired, our company offers everything that you need and you will always have the opportunity to choose the most suitable car and destination. Our operators will be always ready to help for every query.